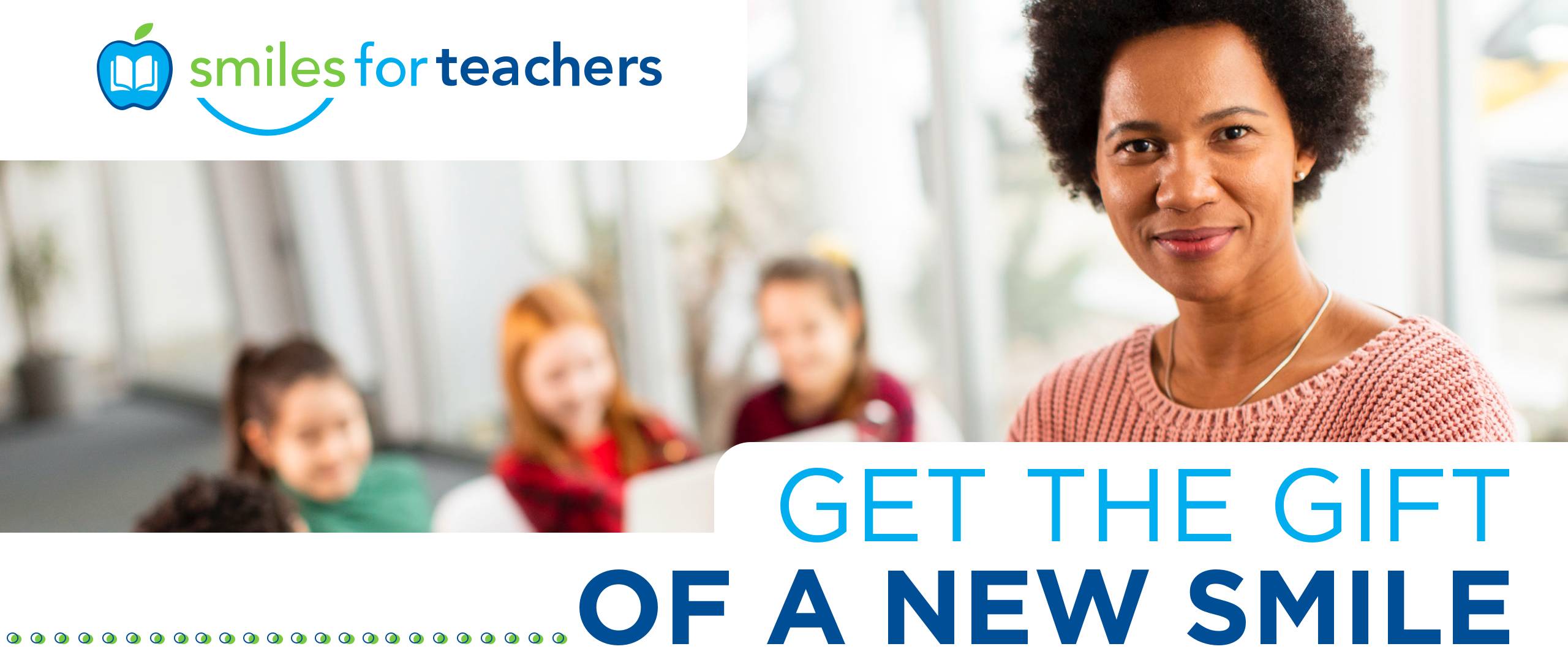 Get the gift


of a new smile!

Teachers play an instrumental role in shaping the futures of every student in our community, and the team at Braces Omaha wants every teacher to feel confident in their smile. In honor of the wonderful educators in our community, we are thrilled to announce the launch of our Smiles For Teachers program.

This program celebrates and recognizes all of the teachers that go above and beyond for their students every day by providing a chance to receive complimentary Invisalign® or braces treatment.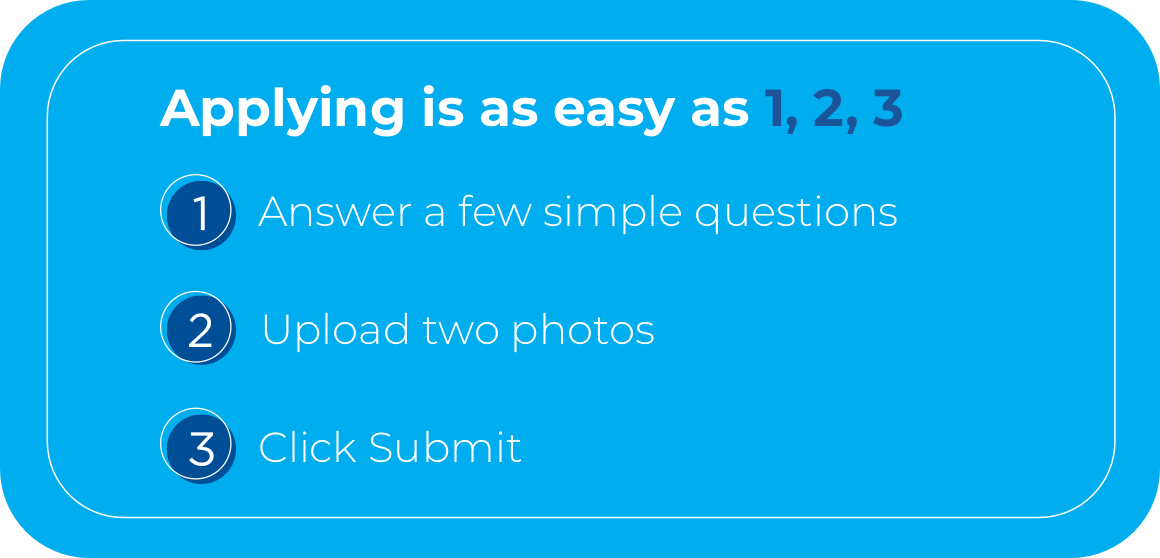 Program Timeline
Applications will be accepted from now through April 28, 2021. After the submission period closes, our team will review each application and select the finalists. The top finalists will be announced, and public voting for the final recipient will take place during Teacher Appreciation Week (May 3–May 9, 2021).
If you know an outstanding teacher in the Omaha area, please share this opportunity with them and encourage them to apply.
For more information about Invisalign, click here.