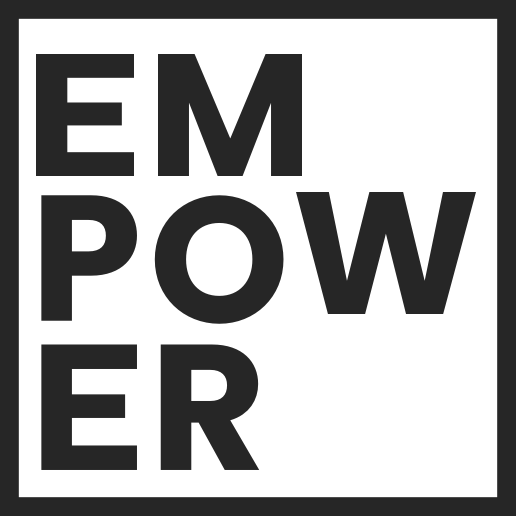 EMPOWER
Others to
Be Kind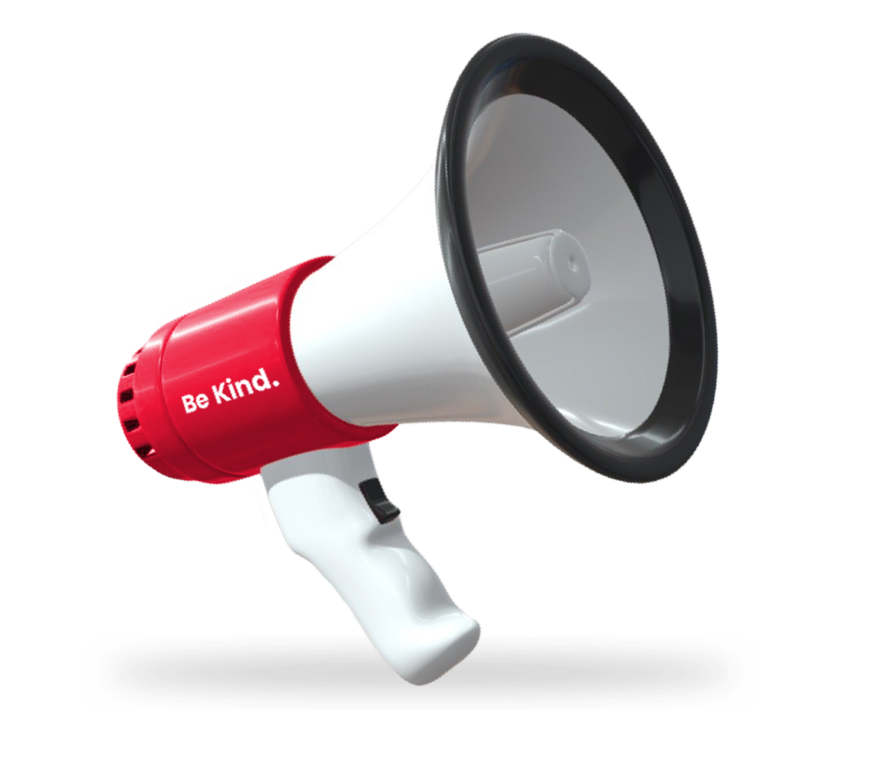 When you're kind to others, you do good and you feel good. At Braces Omaha, we continue to promote kindness in schools and our community through our EMPOWER Human Kindness initiative.
This initiative recognizes the students in our area who are doing their best to build others up and who are taking action to make their school and community a better, kinder place. We are proud to announce our 2022 EMPOWER Human Kindness Ambassador is Kiersten, a senior at Westside High School in Omaha.
In her application, Kiersten wrote about being in her school's BIONIC Club (Believe It Or Not I Care Club). The goal of the club is to make sure that everyone feels welcome, both at school and elsewhere in the community. The club has teams dedicated to specific categories of help they offer: Care Team, Loss Team, New Student Welcome Committee, Socials, and Card Makers. Kiersten was in charge of the Care Team for a year and helped ensure that every student knew they were cared for by talking to them, writing emails, and ensuring that anyone going through a rough time knew that there was someone there to care, and most importantly, listen. As part of the Loss Team, she would deliver cookies or chips with a note to students who had experienced the loss of a loved one. For the last 3 years, she has been in charge of the New Student Welcome Committee. This team hosts a breakfast for new students to meet other people and learn more about the school, while also showing them kindness, providing school supplies, and providing other support during their first month at the school. As part of the Socials, Kiersten has also worked to curate a positive outlet on social media for students to follow on Instagram, Twitter, and Facebook, by posting kind messages, memes, GIFs, or quotes. She and the Card Makers continue to spread this positivity beyond the school by making cards for homeless shelters and hospice patients, providing support and encouragement through written words.
Outside of school, Kiersten has helped teach piano to others, and has been a coach and assistant coach at a local school for track, volleyball, and basketball. While teaching these young student athletes how to perform their best in sports is important, she has also made sure to teach them the importance of kindness, even getting them to help serve the community.
While we're giving this award to her in celebration of World Kindness Day (November 13), one of Kiersten's favorite holidays is on October 10, "I Care Day."
In addition to being named EMPOWER Human Kindness Ambassador, Kiersten also received a $1,000 scholarship!
We hope that this initiative continues to encourage students to express themselves and empowers them to continue to spread kindness throughout our community. By tutoring, volunteering, cleaning local parks, and more, students everywhere are continuing to make a difference in our community.
Follow us on Facebook and Instagram as we continue to EMPOWER Human Kindness in our community.
Teach it.
Show it.


Get Recognized.