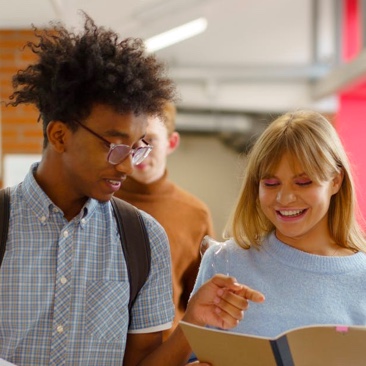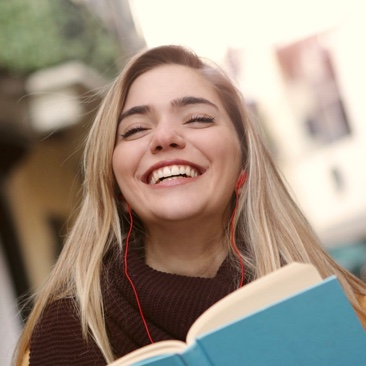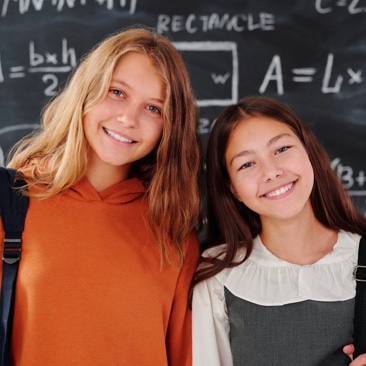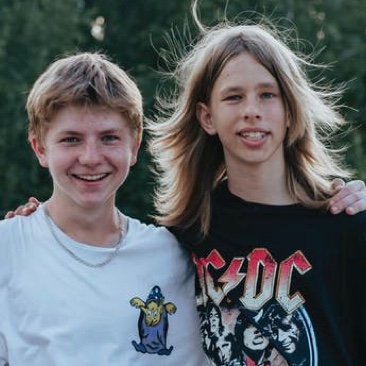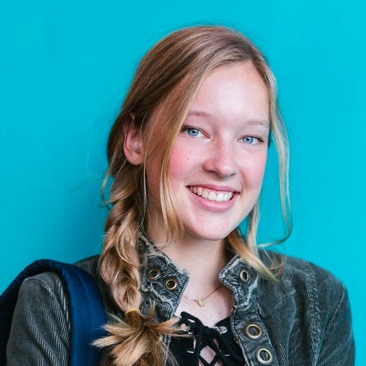 Be Kind. Be EMPOWERED. Spread Kindness.
We want to recognize the students in our area who are doing their best to build others up and taking actions to make their school and community a better, kinder place.
Braces Omaha is proud to announce our second EMPOWER Human Kindness initiative. We're inviting students to share their stories of how they are working to EMPOWER Human Kindness or how they would like to EMPOWER Human Kindness at school or in the community.
There are so many ways that students are helping one another and those in need, from organizing food drives to tutoring to volunteering at local nonprofits to cleaning up local parks, and so much in between and beyond.
One deserving student recipient will become our EMPOWER Human Kindness Ambassador and receive a $1,500 scholarship!
We hope that this initiative allows students to express themselves and empowers everyone to continue to spread kindness throughout our community.
HOW IT WORKS:
Students of all ages can share their stories from now through October 28, 2021, with a video or written submission.
Students, parents, teachers, coaches, and other community members can also nominate a student who they know is making a difference and working to

EMPOWER Human Kindness

in our community by submitting a story or video.
After all the stories have been submitted, we will announce our

EMPOWER Human Kindness

Ambassador in November with World Kindness Day.
THE RECIPIENT:
Our EMPOWER Human Kindness Ambassador will receive a $1,500 scholarship and an invitation to participate in future EMPOWER Human Kindness initiatives throughout the year.