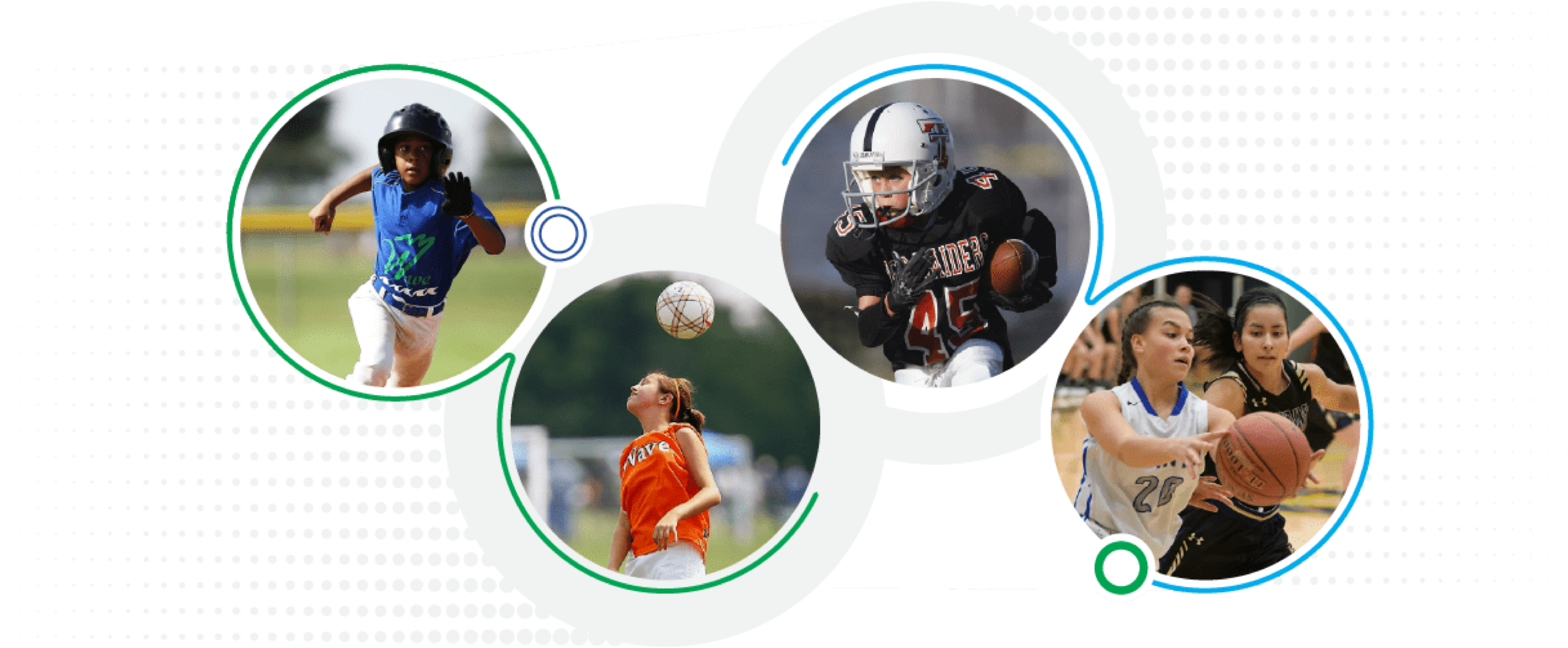 Did you know that 60% of dental injuries can be eliminated with the use of a mouth guard? Mouth guards are recommended or required for many sports and activities that involve contact or have a high risk of falling to protect your teeth.
Thank you to all those who attended. We look forward to seeing you next year!
DID YOU KNOW?
Approximately 5 million teeth are knocked out each year. This is often the result of sports-related injuries. Remember, damaged teeth do not come back. Wear a mouth guard, protect your smile.
The American Dental Association (ADA) recommends wearing a mouth guard for the following sports:
Soccer
Football
Softball
Gymnastics
Acrobatics
Equestrian events
Basketball
Ice hockey
Bicycling
Skiing
Extreme sports
Boxing
Field events
Volleyball
Handball
Inline skating
Lacrosse
Field hockey
Rugby
Water polo
Martial arts
Wrestling
Shot put
Racquetball
Skateboarding
Weight lifting
Squash